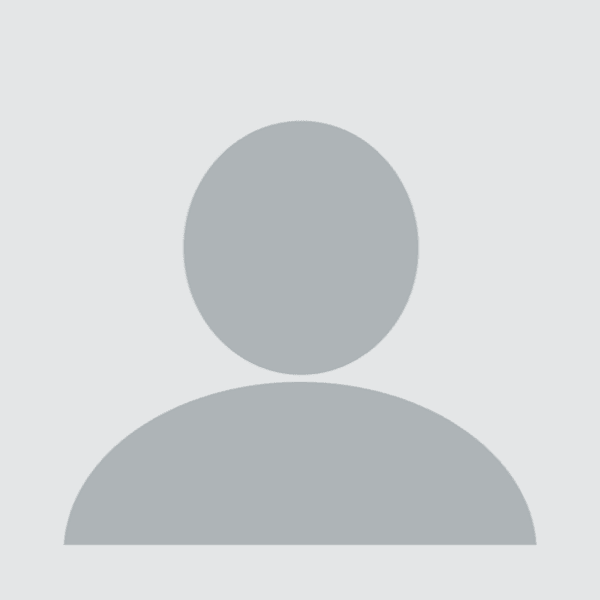 Romeo Gregory
Hi, I'm Mr. Romeo Gregory.
I KNOW HOW DIFFICULT AND CONFUSING FINDING A MARTIAL ARTS SCHOOL CAN BE.
I remember when I was a child, feeling uncertainty about beginning martial arts. I wondered if I had what it took to succeed and I wasn't the most athletic or confident child - quite the opposite. Little did I know that beginning my martial arts journey would be one of the most profound experiences of my life!
When I opened my school in 2006, I made a commitment to serving and empowering the community of Oxnard by teaching children and adults the confidence, leadership, and fitness skills that can only be achieved through martial arts.
LEGACY MARTIAL ARTS IS YOUR PARTNER IN PARENTING
We teach the same values you teach at home, in a positive, safe and fun environment.
The foundation of the kids martial arts curriculum is the education and development of life-skills such as positive mental attitude, high goal setting, perseverance, self-control, and confidence.
PARENTS IN OXNARD ARE ASTONISHED BY THE POSITIVE IMPACT MARTIAL ARTS CLASSES ARE HAVING ON THEIR CHILD!
You might naturally associate martial arts with Hollywood stunts and kicks and punches, but the self-defense aspect of martial arts is just part of it. Children that learn martial arts develop the confidence to know that if they are ever bullied, they have the skills they need to defend themselves. However, the real skill we teach is diffusing situations with words before they ever escalate to a physical level.