Take On The Best Training In Town With Our Kids Martial Arts Classes
Could your child use a bit more confidence? Are they in need of a better way to stay active? Are you hoping to help them find a great group of new friends?
Well at Legacy Martial Arts, we offer all of that and more!
Our Kids Martial Arts classes help students across Oxnard find success in all aspects of life.
We are proud to train students of all skill levels. Just fill out the short form on your screen to learn more about our system today.
Our Kids Martial Arts Classes Teach Confidence, Courage, And More!
We're proud to offer several different programs, depending on the age of your child:
Little Dragons (Ages 5-6): Arm your child with self-defense. Our specialized programs will teach your child to be safe, follow instructions, and improve concentration in a fun, positive atmosphere. Your child will experience fast-paced, fun-filled classes that are approximately 30 minutes long. The key is the emphasis on advancement and growth based on each child's individual pace. Classes become more challenging as each child demonstrates the readiness to accept more complex skills. Children will begin to grasp the concept of self discipline as they achieve goals. When he/she tackles more difficult goals, the self-confidence grows and serves as a strong foundation in all aspects of life, including academics, sports, arts and socially as well. The program is the perfect choice for your preschooler. Your child will have fun while learning developmental skills, all within a safe, healthy and exciting environment. Our program works unlike any other children's activity simply because it has the perfect blend of fun and learning.
Youth Martial Arts Program (Ages 7-12): Your kids will develop greater self-esteem, discipline, and leadership skills while learning self-defense. There are many reasons for kids to become involved in the martial arts.
Self-confidence can be one of the most important skills for a young child to develop. Some students are born with it. Others have to learn it for themselves.
At Legacy Martial Arts, we're committed to helping students all across our community build the self-confidence they need to face life with courage and find success in everything they do.
We use hands-on instruction and a step-by-step coaching system to help students develop new skills and feel great about themselves along the way.
Our Kids Martial Arts classes here in Oxnard are perfect for:
Leadership skills and communication strategies
An unwavering sense of accomplishment
Long-lasting motivation and excitement
Well-rounded character skills for all aspects of life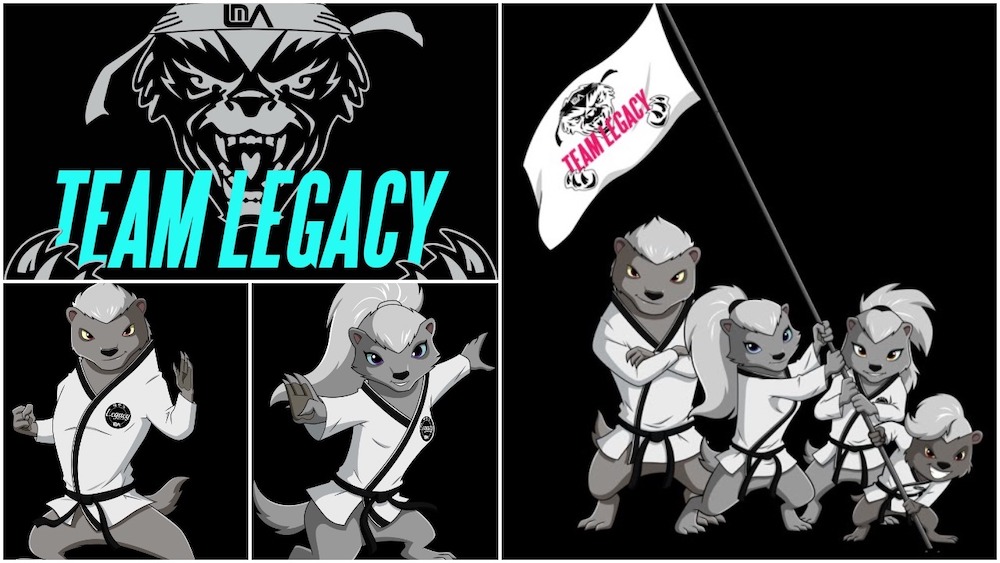 PLUS, We're Focused On Proven Bully Prevention Skills For All Ages
Whether your child is 6 or 16, bullies are always around and always a threat.
At Legacy Martial Arts, we're working hard to make sure your child knows how to stand up to a bully and avoid the threats of intimidation in any situation.
Instead of focusing our time on how to fight or resort to physical violence, our Kids Martial Arts classes equip students with the mental and emotional skills to overcome a bully and protect vulnerable friends around them.
We use the world of martial arts training to teach students across Oxnard:
Proven conflict resolution strategies
Incredible situational awareness
Leadership skills in the face of intimidation
Effective self-defense tools as a last resort
Don't Miss Out On The Best Kids Martial Arts Classes In All Of Oxnard
At Legacy Martial Arts, we're proud to offer an exciting environment where students all across our communities can challenge themselves and feel great about themselves along the way. Join us here in Oxnard and treat your child to the best Kids Martial Arts classes in town.
We train students of all ages and experience levels. Just fill out the short form on your screen to learn more today!